The Strings Story
Originally built in 1938 as a service station, the building at 9th and Main reflects a bit of the Art Deco style of the times with its curved front windows.
In 2003, the building at 9th and Main was sold by Firestone, and the new owner rehabilitated the building and converted it into a restaurant, the well-loved Henrietta's (named after Jacksonville's first female architect). Unfortunately, financial issues with the building's owner and the declining economy led to the City foreclosing on the building in 2009. It has sat empty until then, waiting for someone with the vision to return it to use. Now, Strings Sports Brewery is born! Stay tuned for new developments as the project progresses!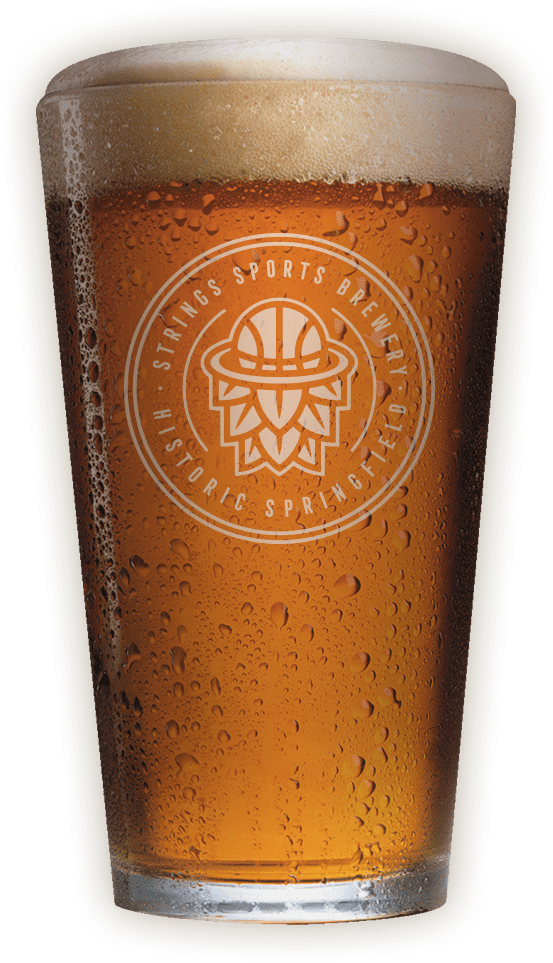 YOU HAVEN'T EXPERIENCED A BREWERY LIKE THIS.
IF OUR 2 FULL SIZE BASKETBALL HOOPS DIDN'T ALERT YOU TO THAT, OUR WIDE ARRAY OF GAMES AND UNIQUE ATMOSPHERE WILL.
We will have numerous TVs and several dart boards inside and an outdoor beer garden with giant jenga, full size connect four, and other games. Our family friendly environment will have plenty of activities for everyone!
Our latest instagram updates
The access_token provided is invalid.
Strings Sports Brewery
1850 N Main Street
Jacksonville, FL 32206
904.475.2970